FRP Rectangular Tanks Manufacturer in India
For varying applications like Fat Traps, Electroplating & pickling of metal parts, storage, etc. Fibrograts rectangular FRP tanks find use in varying sectors across industry. Owing to high strength, long life & corrosion resistance these tanks are an excellent solution for corroding metal containers.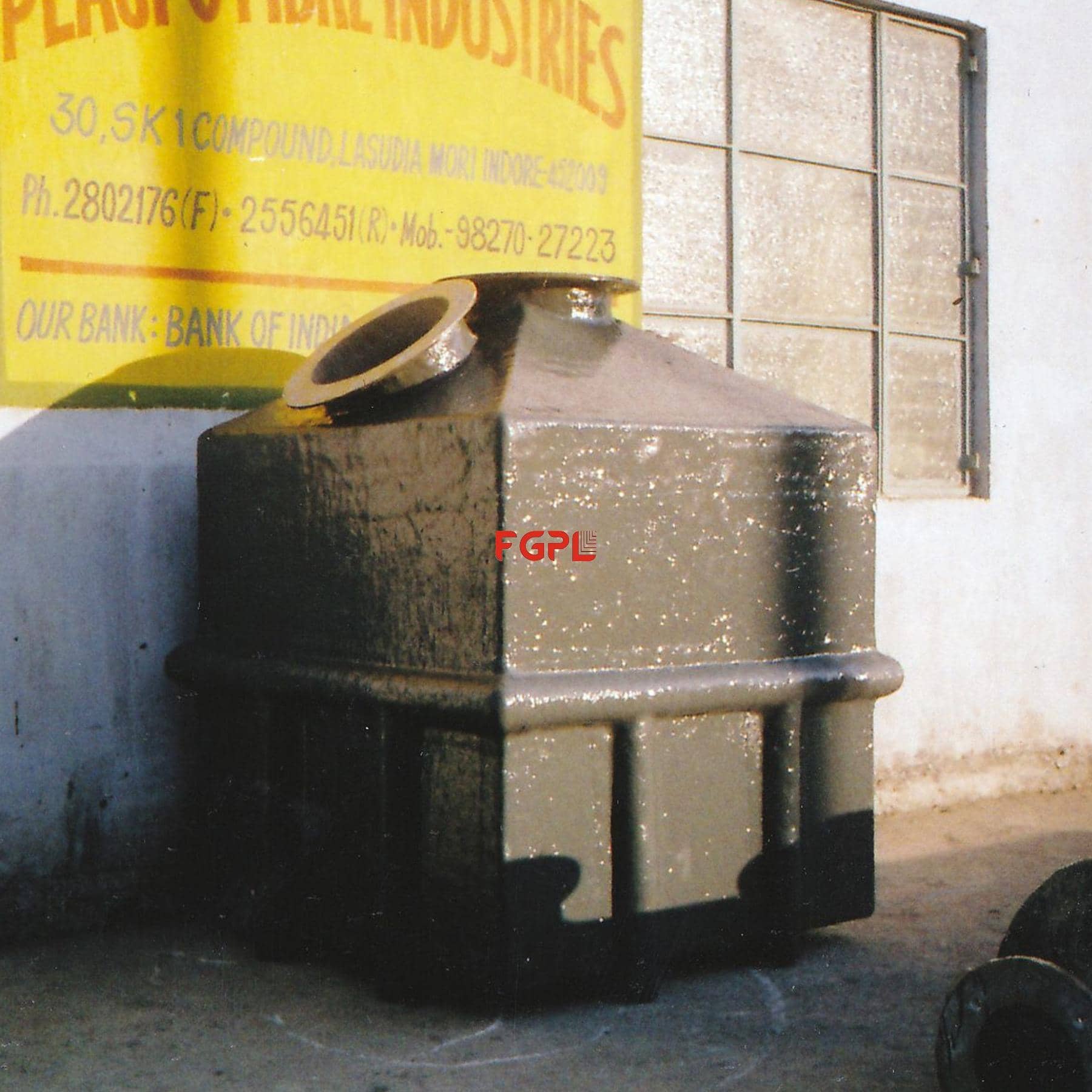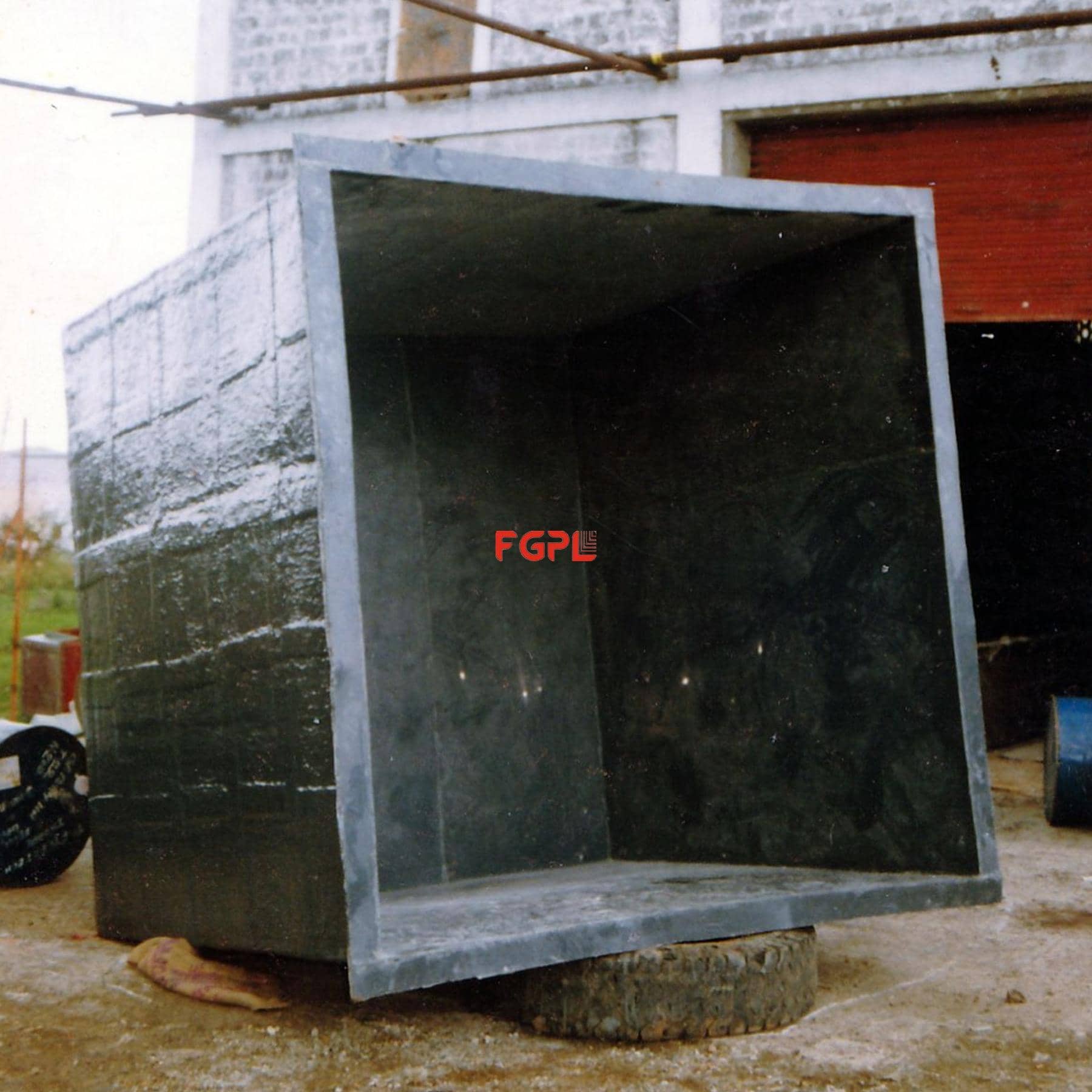 Water and wastewater storage tanks have been built over the years using a range of materials. These systems, which are often made of non-reinforced concrete but can also be made of polyethylene and steel, lack many of the advantages of a fibreglass rectangular tank, such as its structural strength, resistance to corrosion, watertightness, light weight, and ease of installation.
Potable water, chemicals, caustics, ethanol, petroleum, extinguisher water, septic, water and sewage, and other uses are all stored in FGPL's Best FRP Rectangular Tanks. Fiberglass storage tanks are garnering more and more attention as designers, owners, and installers discover their significant benefits.
Advantages of FRP Rectangular Tanks

Corrosion-resistant upkeep long service for free a lifespan of more over 50 years without replacement or upkeep

Protects the environment

Lightweight: Simpler to handle

Inner surface that is smooth reduced sludge formation and costs of cleaning

Saves material loss by being leak proof

Flexible options for design

Simple installation
Application or Uses of FRP Rectangular Tanks

Tanks for storing potable water

Wastewater and sewage treatment tanks

Chemical storage vessels

Mixing tanks

Trailer-mounted mobile tanks

Lightweight elevated cylinders
FRP Rectangular Tanks Testing
Fibrograts as being one of the top FRP Rectangular Tanks supplier, we carry out a number of tests before supplying the tanks to the client, to guarantee the quality of the products and their long service life. Hydro Test, Acetone Test, Hardness Test, Glass Content Test, Strength Test, and other specified tests.